100% Pure Raw Irish Honey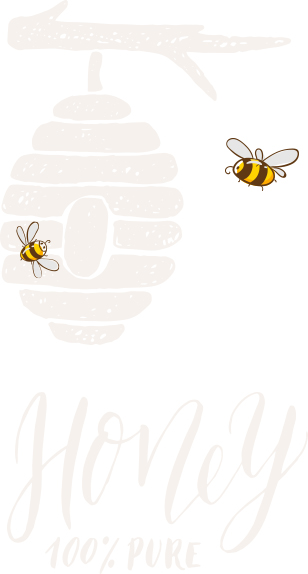 The bees live as they naturally would and their benefits reach more people. Our goal is to raise Ireland's bee population throughout Wexford, Wicklow & Dublin where we have our Apiaries located and at the same time spread awareness among the community.
Our hope is that our hives of Native Irish Honey Bees will facilitate a dialogue among neighbours, friends, family and the community at large about the importance of the Native Irish Honey Bee.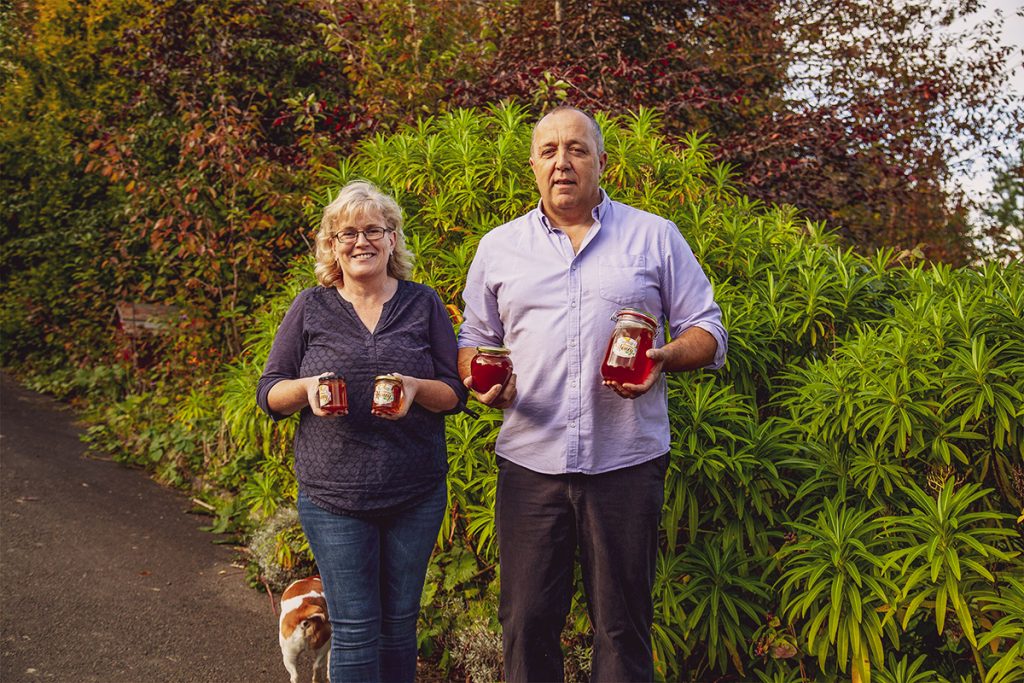 Here at Tara Hill, we not only sell honey and bees but we also offer beekeeping classes for those interested in gaining the knowledge and insight needed to become beekeepers. We offer Beginners Beekeeping Classes, Hive Management Classes and an Extracting class at various times throughout the year. For more information just contact us and we will help you out in any way we can.