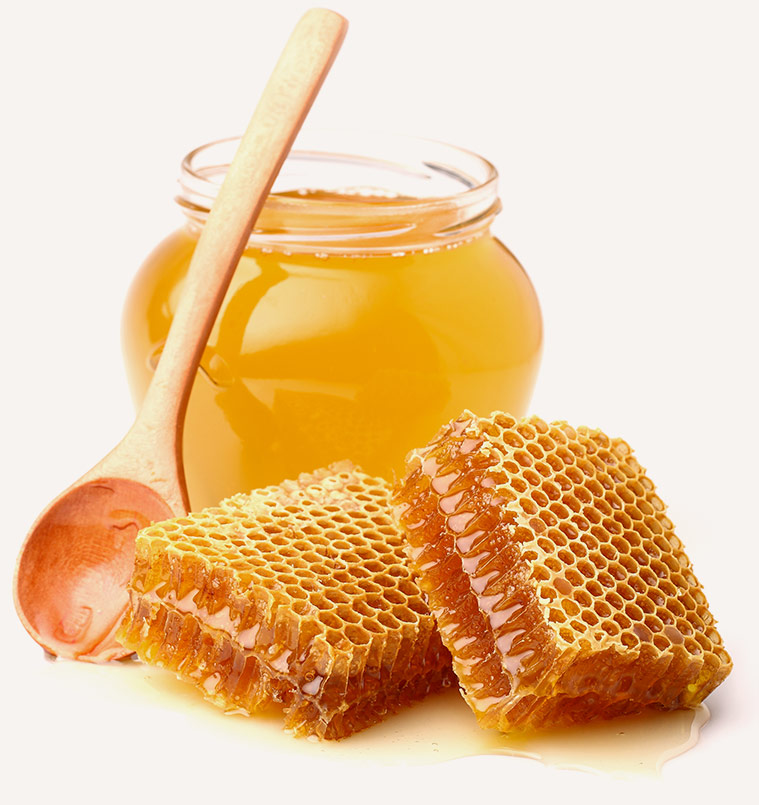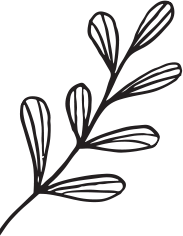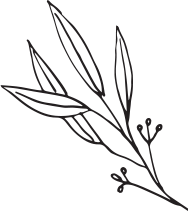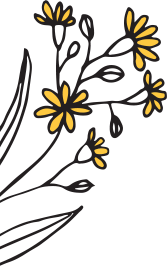 TARA HILL
IRELAND'S PREMIER HONEY FARM
100% Pure Irish Honey, Straight from the Hive to the Jar. Pure Raw honey!
View More




Tara Hill Honey is based on the Eastern Slopes of Tara Hill. It is a coastal location and an ideal site for mating our Queen Bees. Our Honey mainly comes from Blackberry and Clover and also all the wild flowers within a 3 mile radius from our home. Our honey is brought to the market in a raw state, rich in enzymes, pollen and 100% natural flavours. 
The amazing benefits of Tara Hill Raw Irish Honey Honey is natures super-food. Known since prehistoric times as an energy giving life-force. Its healing properties range from the r
One bee has to fly about 90,000 miles (Three times around the globe – to make one pound of honey) Honey is incredibly healthy and includes enzymes, vitamins, minerals. It's the
Our honey is collected between the months of May and August
Our products
We are committed to bringing you the best quality handmade raw honey straight from the bee-hives, with all the goodness and health benefits given by Nature.
New
Create the perfect thoughtful gift for someone. Pack 1: Blossom Honey, Candle, Drizzler. Pack 2: Blossom Honey X2, Candle, Drizzler. Pack 3: Blossom Honey, Heather Honey,
Select options
"The heather honey is a firm favourite in our house. Lovely natural honey, wouldn't buy from anyone else."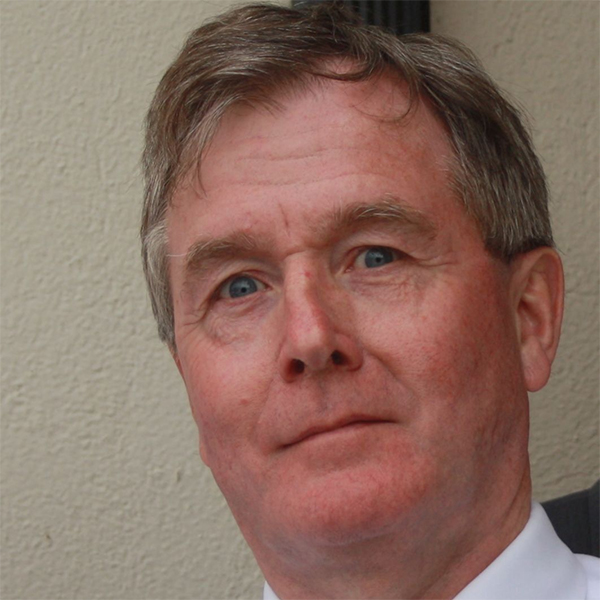 "Beautiful texture as someone who eats honey on a daily basis it was great to meet Anne and Michael to sample this great Irish Product when i met them in Kilkenny during the weekend Great product of Raw honey really so natural taste"
"The honey is amazing! Bought it direct from the owners at Farmleigh Market last weekend,great value for a first class Irish product,also messaged this page with a query and Michael got back to me promptly,try it you have never tasted anything like this honey!"
Our Gallery
Tara Hill is a true beehive of activity! Check out the latest news and events in our image gallery and see for yourself.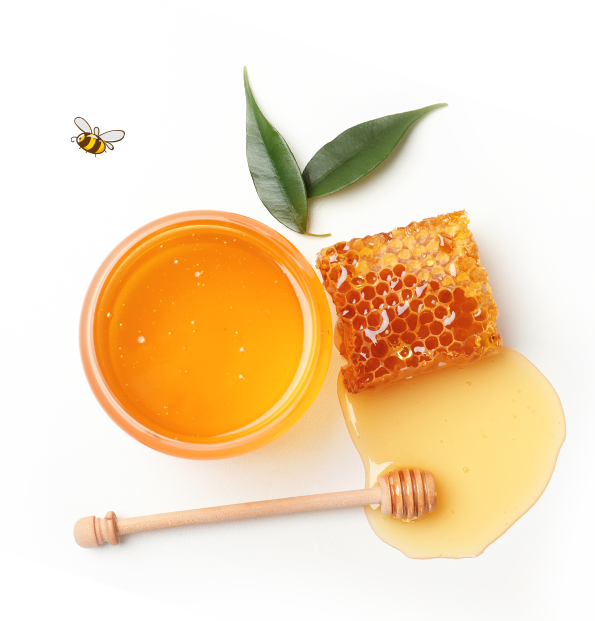 Newsletter sign up
Want to learn more about our Honey farm and plan a visit ? Get in touch!