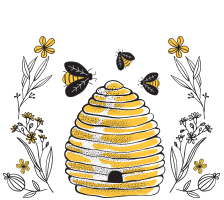 Learn Beekeeping
Beekeeping classes - gaining the knowledge and insight needed to become beekeepers.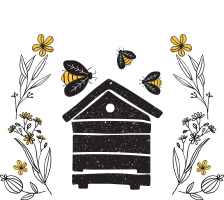 Visit Tara Hill Honey
Experience what it is like to be a beekeeper.
types of honey
Learn more about some of the products we take special pride in.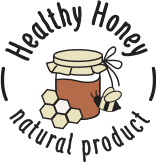 Raw Coarse filtered Blossom Honey 227G jar
Our honey is unpasteurised and comes teeming with goodness and vitality. The honey is not heated and is coarse filtered, leaving all the pollen inside. This honey comes from blackberry, clover, and chestnut trees.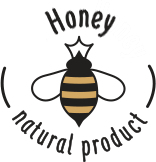 Raw Ivy Honey 227G jar
Our Ivy honey is collected by our bees in the autumn. The ivy flower and its honey are highly valued in treating coughs and sore throats. The honey is creamed to a smooth consistency and comes full of pollen.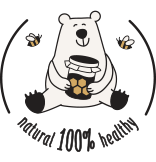 Wicklow Mountain Heather Honey 227G Jar.
This honey comes from the mountains of Wexford & Wicklow. It is full of antioxidants and phenolic compounds, bursting with goodness and wellbeing.. This honey is cold pressed in its raw state which retains all of its enzymes and pollen. Research carried out by DCU (PhD Student Dr Saorla Kavanagh) found Irish Heather honey as having health benefits comparable with NZ Manuka honey.