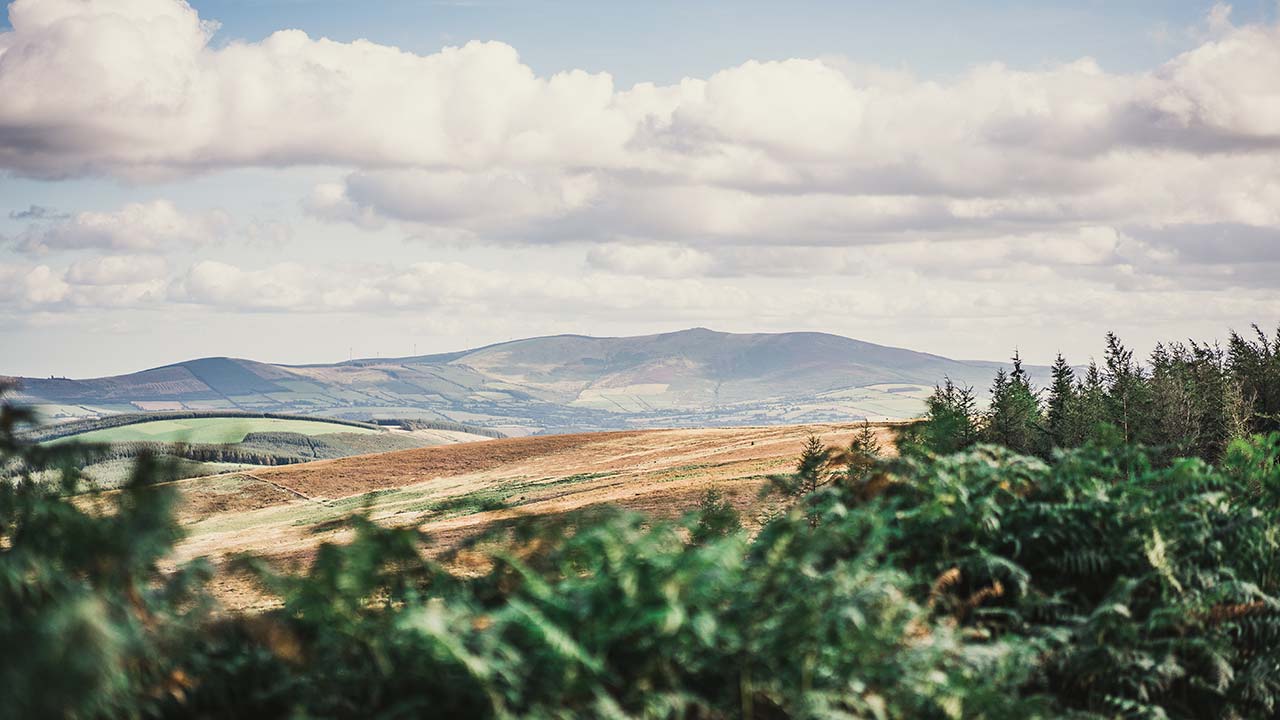 Tara hill Bee Honey journey
Our honey is collected between the months of May and September. We relocate our bees according to the availability of flowers throughout the year. We also work closely with local Farmers in the pollination of Oil Seed Rape, Apples, Strawberries, Raspberries, Blackcurrants and Field Beans.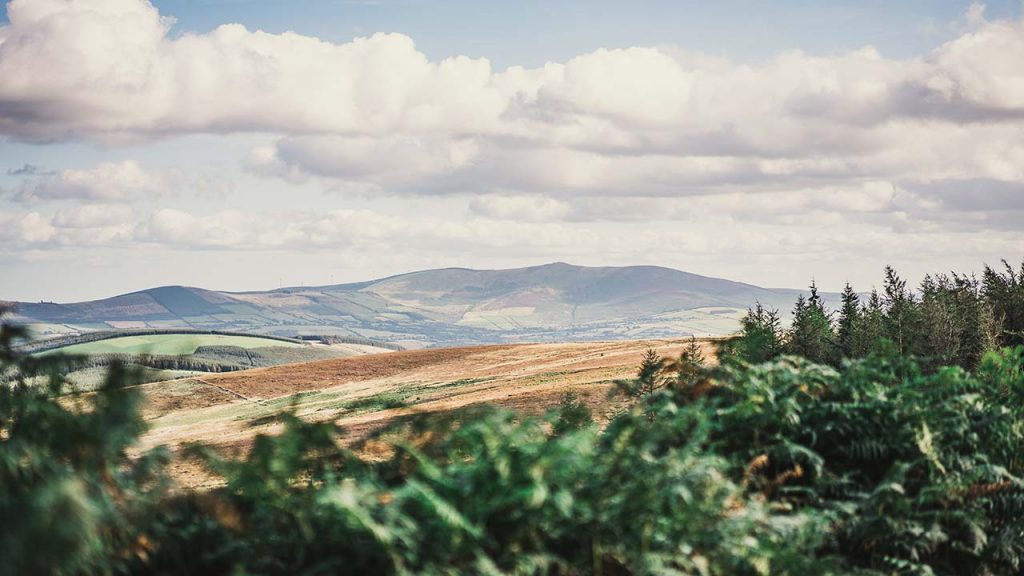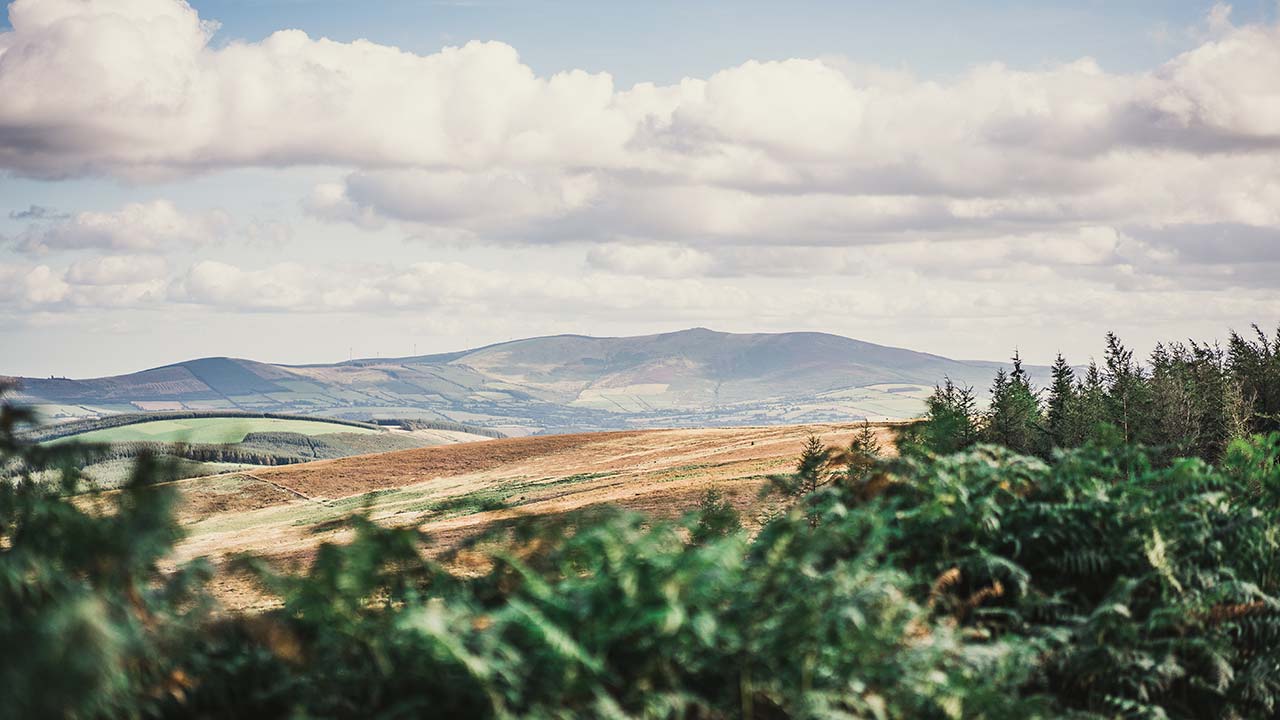 Weather Permitting we bring our Bees to the Wicklow Mountains to collect Heather Honey from the wild Heather which grows there in abundance.
Our Pure Irish Honey is a 100% natural product which can be used in numerous ways such as;cooking, skincare and the treatment of burns/cuts/ulcers.